Elpiniki Kolokatsi, L.L.M.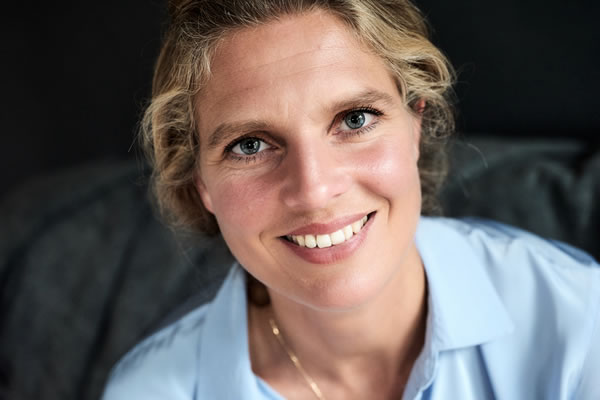 Foto Wiep van Apeldoorn
Elpiniki Kolokatsi has worked as a lawyer since 1997. Over the years she has gained a lot of experience in a variety of criminal law issues and handled loads of different cases, for paid customers and 'pro bono'.
Mrs. Kolokatsi likes to handle cases with an international component. Her lawyer's network is extended and international. Her command of foreign languages is good (English, French, German (level C2), Greek (level C1), Italian and Spanish (level B1) and some Arabic (level A2).
Extradition, human rights and terrorism cases, fraud, money laundering and violation of the Dutch Trust Offices Supervision Act and other financial regulations have her special interest.
Mrs. Kolokatsi finds her way in French and Greek criminal law and lectures on French and Belgian Assize Court procedures and living conditions in European prisons.
From 2017-2019 she worked as a part-time tutor European criminal law at the European Law School of the Maastricht University. She also taught Dutch criminal law at Maastricht University.
Since 2020 she is a member of the International Federation of Journalists (IFJ).
Since 2022 mrs. Kolokatsi is a board member of the Dutch Association of Defense Counsel (NVSA) and as of 2023 she is part of the editorial board of the Dutch Bar Association's monthly journal (Advocatenblad) as well.
m +31 (0)6 51121190
e kolokatsi@kolokatsiadvocaten.nl
Immediate legal advice? Send a WhatsApp message.