Elpiniki Kolokatsi, LL.M.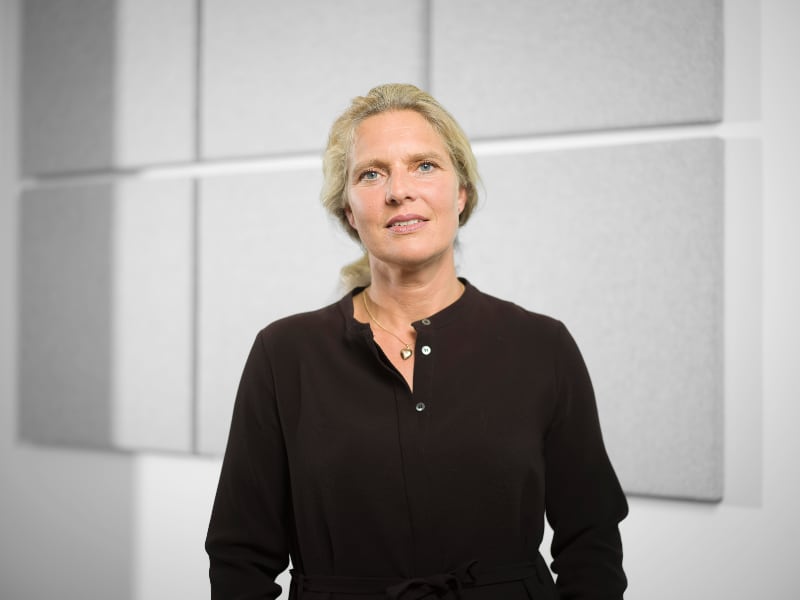 Photo Merlijn Doomernik
Elpiniki Kolokatsi has worked as a lawyer since 1997. Over the years she has gained a lot of experience in a variety of criminal law issues and handled loads of different cases, ranging from property to investment fraud, money laundering, criminal tax cases, drug related crime, acts of violence and terrorism cases.
Mrs. Kolokatsi likes to handle cases with an international component. Her lawyer's network is extended and international. Her command of foreign languages is good. Mrs. Kolokatsi finds her way in French and Greek criminal law and keeps trach of information concerning prison conditions Europe wide (especially in France) as part of her work in extradition cases.
Apart from her work as a criminal lawyer mrs. Kolokatsi is a freelance journalist (member NVJ/IFJ), board member of the Dutch Association of Defense Counsel (NVSA) and she takes part in the editorial board of the Dutch Bar Association's monthly journal (Advocatenblad).
In the context of her research into French and Belgian assize court procedures in terrorism cases mrs. Kolokatsi attended a number of trials in Paris and Brussels during the period 2020-present.
From 2017-2019 she worked as a part-time tutor European criminal law at the European Law School of the Maastricht University. She also taught Dutch criminal law at Maastricht University.
m +31 (0)6 51121190
e kolokatsi@kolokatsiadvocaten.nl
Immediate legal advice? Send a WhatsApp message.